About

Research

People

Events

Join us

Impact
Intranet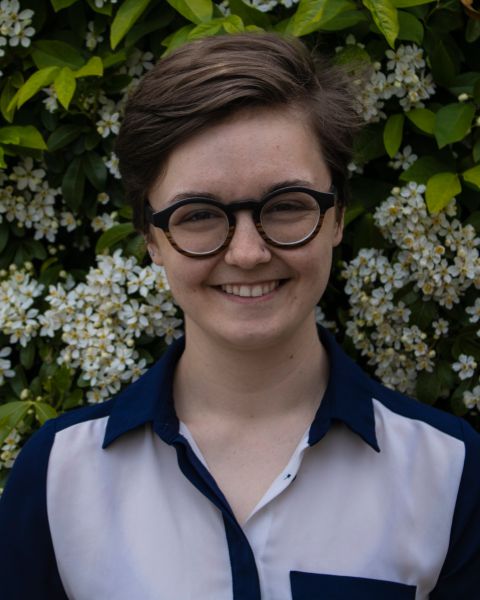 TCM congratulates Angela Harper on receiving the American Physical Society's LeRoy Apker Award "for significant contributions to printed electronics research and outstanding leadership of the Society of Physics Students and Society of Women in STEM fields."
TCM congratulates Joseph Prentice and Tom Whitehead on successfully defending their PhD theses.
The following information is provided for local users:
See also the TCM Wiki.
TCM users may find the following external links useful:
Local News & Weather