About

Research

People

Events

Join us

Impact
Yidan Zhu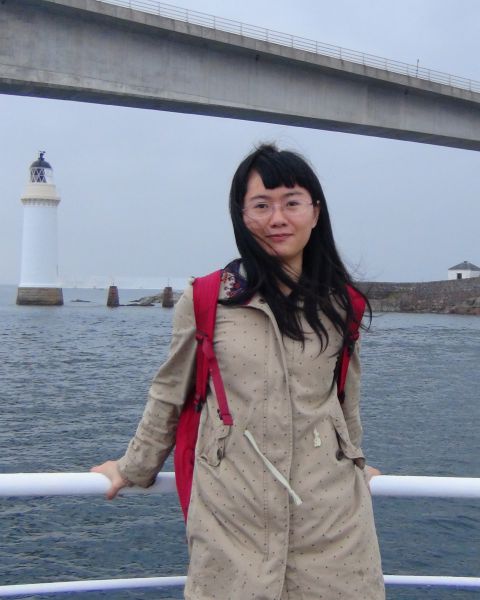 Yidan Zhu
Member of St Edmund's College
PhD student in Prof Needs' group

Office: 524 Mott Bld
Phone: +44(0)1223 3 37459
Email: yz490 @ cam.ac.uk

TCM Group, Cavendish Laboratory
19 JJ Thomson Avenue,
Cambridge, CB3 0HE UK.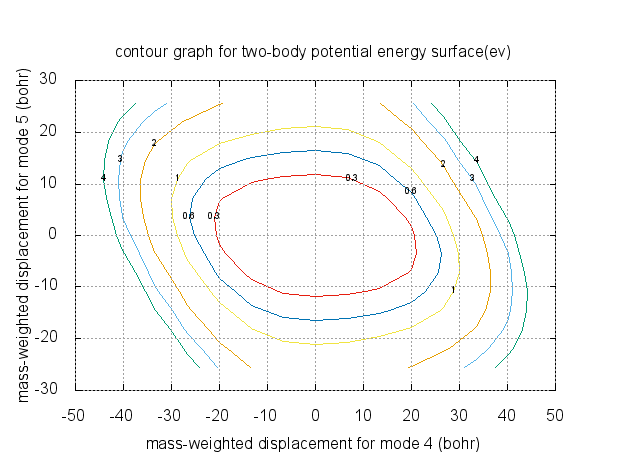 Research
We use density functional theory to computationally study the behavior of high pressure ice in the core of giant planets in our solar system. It is reported that in Saturn, Neptune, and Uranus there is an ice core composed with ultrahigh pressure ice VII and ice X. With our calculation vibration of the lattice is considered to correct the electronic behaviors in these solids, and a second-order harmonic oscillation and third-order anharmonic oscillation are developed in a VSCF scheme. Also perturbation theory is considerable as it has successfully explained the solid structure we see today, for example their nearest neighbors and lattice distortion and interestingly, why there are seven nearest neighbors for solid gallium.
We find that the electronic gap increases with pressure for ice VIII and decreases for ice X, at a transition pressure around 100GPa. The phonon correction makes the band gap smaller and we would like to know what other differences this new technique will bring to us.
High pressure behavior of solid is quite different from low pressure. In the phase diagram, the band gap is going to close at ultra-high pressure to form a metallic solid. The dielectric constant in DFPT scheme relies on electronic gap and the inverse relation might not hold for high pressure condition.We are going to continue modifying the result by considering supercell convergence, and also getting the anharmonic result.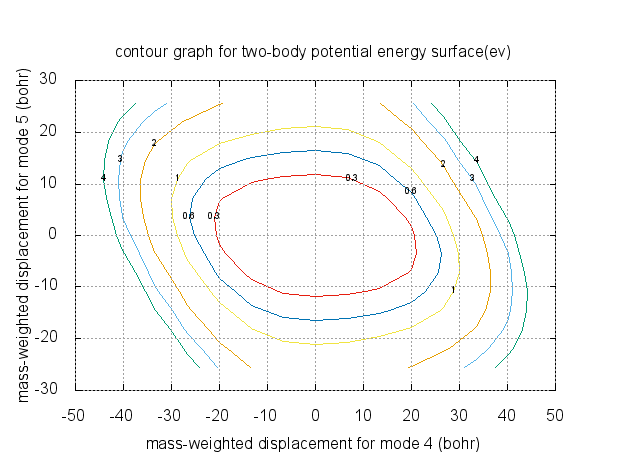 In Plain English
At higher pressure, crystal structure is compressed to a smaller volume so that the atomic interaction changes and new phases emerge. Ice X is the tenth solid phase of H2O, found to be the first symmetric hydrogen bonded ice structure, which was predicted by theory with an anharmonic double Morse potential in 1980s. The currect project is to use first-principles calculation to investigate this high pressure phase, with anharmonicity approximation.
Featured Publications